We supply a wide range of spares and accessories, many of which are held in stock, for all textile and web processing industries.
In addition to spares for our portfolio of machines we can supply alternative spares for other manufacturers.
Accessories such as flexible card clothing, roller covering, bearings and lubrication products are supplied from stock at our Cleckheaton works.
If you require details please contact:
John Allott or Catherine Locker on 01274 866200
Cloth & beam trucks, batching motions.
Dobbies & cam motions.
Drop wire cleaning & rectifying.
Heald shafts & wires
Jacquard accessories
Oils & lubricants
Rapier tapes
Reeds
Roller coverings
Temples
Metallic teazles/Chardons
Natural teazles
Raising & brushing fillets
Roller covering
Rollers
Slitting blades
Ultrasonic slitting/sealing devices
Card clothing
Rollers
Oils & lubricants
Aprons (condenser rubbers)
Bearings
Cans for coilers
Flexible card clothing
Condenser bobbins
Condenser tapes
Drafting systems &
condensers for drafting systems
Oils & lubricants
Rings
Spindles & bolsters
Travellers

Mechanical engineering for textile machine components
With Texparts product line Saurer offers high quality components for the textile industry including drafting systems and spindles, spinning rings and travellers as well as bearings for the ring-spinning and rotor-spinning area, winders and twisters.
Components from Texparts ensure excellent yarn quality and maximum productivity.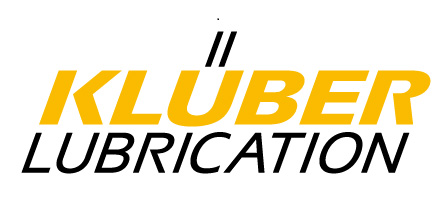 More than Speciality Lubricants: Find out more about what Kluber Lubrication can do for you.